Based in Chorleywood in Rickmansworth, Justin Foster Mortgages was set up to bring you the best of over 20 years experience working in the mortgage brokering and mortgage lending industry.
Finding an independent and trusted Mortgage Adviser can be a daunting task, but it needn't be. Justin Foster Mortgages is proud to offer you the flexibility and personal attention that your mortgage requirements deserve. With unprecedented knowledge of the local markets in Rickmansworth, Chorleywood as well as London and surrounding Home Counties, you will benefit from the best of his expertise.
Justin Foster Mortgages is founded on professionalism and a desire to always offer the best possible advice for your Individual situation.  No mortgage or financial situation is the same and we always offer independent mortgage advice for all home purchases, buy-to-let or commercial mortgages.
Justin Foster Mortgages is also dedicated to supporting local grassroots projects. Supporting local community as well as charities close to the hearts of family and friends is an important part of the unique service that we strive to offer.  If you are looking for a mortgage adviser who combines expertise with a passion to help you get the best possible mortgage deal, then contact us today.
Buying your first home is an exciting time and is likely to involve some of the most important financial decisions you'll ever make. However, the process doesn't have to be difficult.
That's why it's important to get the correct advice and the best mortgage for you. I'm here to help you on your journey to becoming a homeowner.
From working out how much you could borrow, to picking up the keys to your first home, I'll be there every step of the way.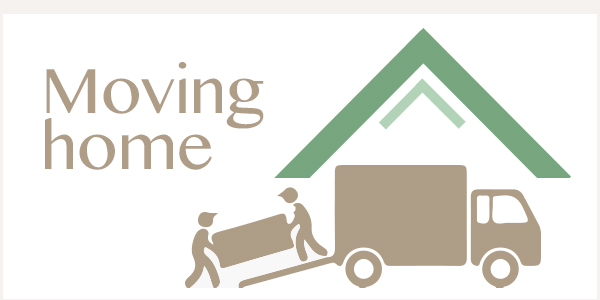 If you are moving home it could be for an variety of reasons – schools, family, new additions, downsizing.
Whatever the reason, I will help you select a product that suits your unique needs and allows you to be flexible with your mortgage product.
Whether you are looking for a new mortgage, or advice on taking your existing mortgage to your new home, I can help look at any extra finances required, leaving you to concentrate on finding the perfect home.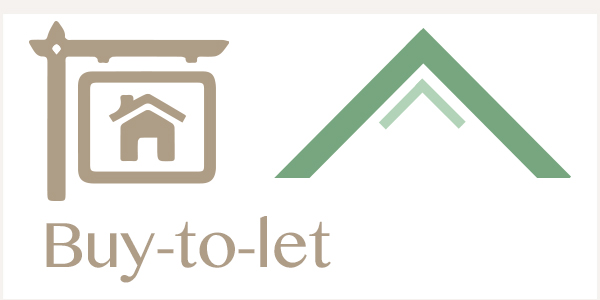 With many savings plans offering low returns on savings accounts combined with an unstable stock market, many investors have turned to bricks and mortar as an investment option.
Buy-to-let mortgages are for landlords who buy property to rent it out. The rules around buy-to-let mortgages are similar to those around regular mortgages, but there are some key differences.
I can explain these and secure you the best mortgage to optimise your return on your investment.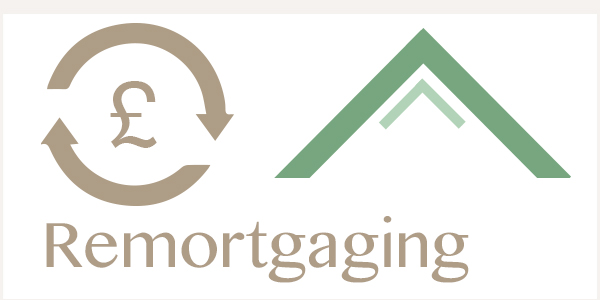 If you are looking to obtain funds for home improvements/extension, to purchase a second property or holiday home, a new car, pay off debts, or even to help your children buy their first home, then I can help you to release equity from your property.
You will be amazed at the great deals and low rates that are available to you, especially if your Loan to Value (LTV) has dropped since your current mortgage was taken out. I do all the hard work so you can enjoy the benefits.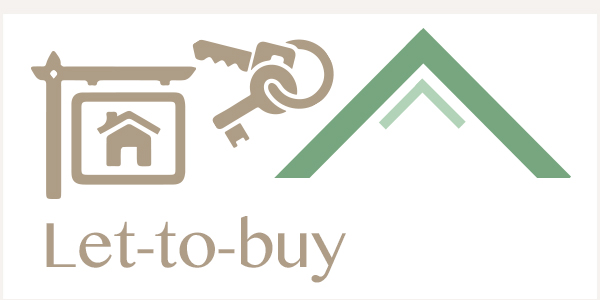 If you are thinking of moving house but you want to keep your existing property to rent out, or struggling to sell your current home, then a Let-to-Buy could be the answer for you.
Letting out your current property will allow you to move into a new home. I can help achieve the best Let to Buy deal for you.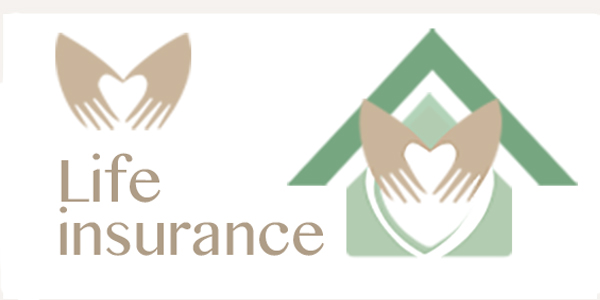 Life Insurance is a policy which pays out a lump sum to your family should you pass away during the term of the contract.
The cost of a policy is determined by a number of factors including your age, health, some aspects of your lifestyle and terms of the policy.
I will make sure that you have the right insurance to cover your individual needs, without paying unnecessary premiums.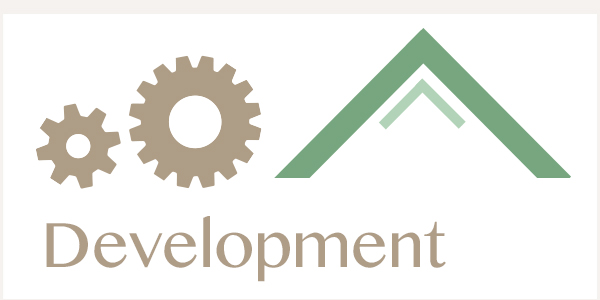 The UK needs plenty of new homes. Whether you are an experienced property developer/house builder, or someone looking to build a property for the 1st time, I have industry wide experience to ensure that your project will be profitable.
I have developed relationships with an extensive list of lenders so that I can always find the right product for your project.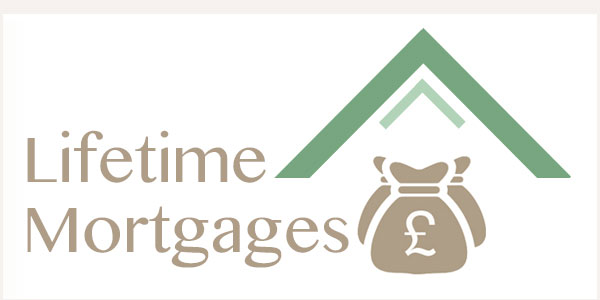 There are many lifetime mortgage plans on the market, so it's vitally important to seek independent, expert advice from a company that will compare the whole market to find the right deal for your circumstances.
Every Case is unique to your own personal circumstances.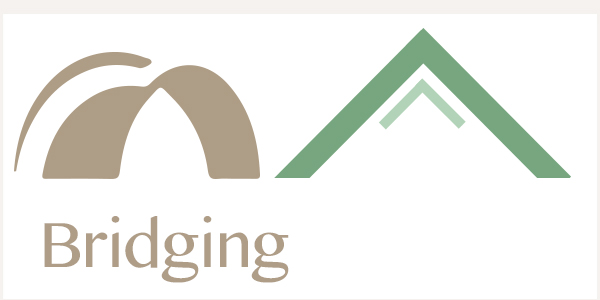 We all know that within the property industry things can move fast and opportunities can come and go in a matter of days.
A bridging loan can be a great option to ensure that you don't miss out.
They are used to 'bridge' a gap between a property being sold and completion of a new home and are often used in the case of auction properties. They can be invaluable in facilitating a property purchase that otherwise would not be possible.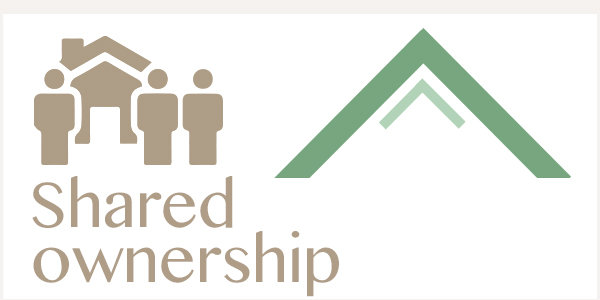 Shared Ownership and Shared Equity mortgages are increasingly popular for first-time buyers looking to get on the property ladder. 'Traditional' mortgages typically require a significant deposit.
With a shared equity scheme, you pay a percentage of the full market value of the purchase price to acquire a percentage ownership of the property. The balance of the purchase price is provided by an equity sharing lender.
At any time you can then purchase further shares (bricks) as and when you can afford to, eventually owning 100% of the property.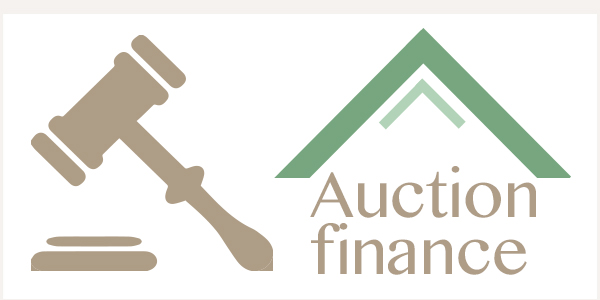 Going to Auction can be a great opportunity to secure a property, or a project, at a great price.
However, many people don't realise that mortgages may need to be in place before a sale. I can help you set your budget and source a product, dependant on what your plans for the property.
You can be confident that you have the right finances in place.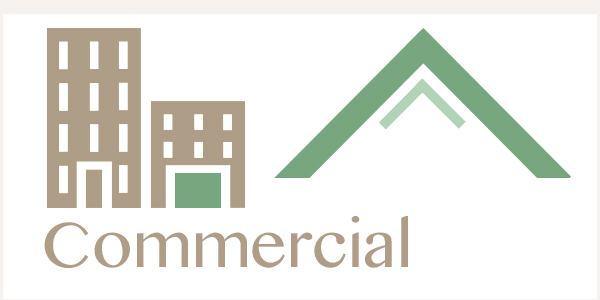 Commercial mortgages can be used for properties that businesses do or will trade from. The finance can also be used for the purchase of an investment such as a buy-to-let commercial or semi commercial.
Are you a Sole trader, Limited company or a business owner? My knowledge of the industry is essential to help you obtain the right finance for you.
"It was great for us to use a local and knowledgeable broker. We could not believe our offer was out within ten days! Would highly recommend."
Mr P and Dr K Fawcett, Herts, (Residential Remortgage)
"Even though we were buying in Nottingham, Justin drove all the way up to us to get the important documents and information to process our mortgage quickly. I was delighted with service Many Thanks."
Mrs Olese Kazlausjkiene, Notts, (First Time Buyer)
"We were looking to buy out a family member, but were unsure of the best way to go about it. With Justin's guidance we managed to get a fantastic deal and complete within a month. All 3 parties are delighted. Thank You!"
Danny and Sam, Kent, (Residential Re-Mortgage)
Legal
AS A MORTGAGE IS SECURED AGAINST YOUR HOME/PROPERTY, IT COULD BE REPOSSESSED IF YOU DO NOT KEEP UP THE MORTGAGE REPAYMENTS.
EQUITY RELEASED FROM YOUR HOME WILL BE SECURED AGAINST IT OR A LIFETIME MORTGAGE WILL BE SECURED AGAINST YOUR HOME.
Justin Foster (trading as Justin Foster Mortgages) is authorised and regulated by The Financial Conduct Authority. Justin Foster are entered on the FCA register (www.fca.gov.uk/register) under reference 784707. The Financial Conduct Authority does not regulate Commercial Buy to Lets' as Consumer Buy To Lets are regulated. The information and content of this site is intended for UK consumers only and is subject to the UK regulatory regime. If you wish to register a complaint, please write to Justin Foster t/a Justin Foster Mortgages, 15 Stag Lane, Heronsgate, Chorleywood, Hertfordshire, WD3 5HP or telephone 01923 353437. A summary of our internal complaints handling procedures for the reasonable and prompt handling of complaints is available on request and if you cannot settle your complaint with us, you may be entitled to refer it to the Financial Ombudsman Service at www.financial-ombudsman.org.uk or by contacting them on 0800 0234567.